What Is a Gynecologist?
A gynecologist is a doctor who specializes in female reproductive health. They diagnose and treat issues related to the female reproductive tract. This includes the uterus, fallopian tubes, and ovaries and breasts.
Anyone with female organs may see a gynecologist.
Consult Dr. Suchita Deshmukh she is the skilled female gynecologist in Shirdi at Mediliv Hospital. This multispecialty hospital is owned by Dr. Suchita Deshmukh. she is very passionate towards her work and among her patients she is top female gynecologist in Shirdi.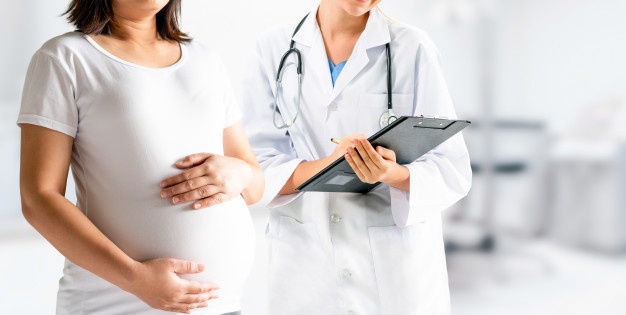 What Does a Gynecologist Do?
Gynecologists give reproductive and sexual health services that include pelvic exams, Pap tests, cancer screenings, and testing and treatment for vaginal infections.
They diagnose and treat reproductive system disorders such as endometriosis, infertility, ovarian cysts, and pelvic pain. They may also care for people with ovarian, cervical, and other reproductive cancers.
Some gynecologists also practice as obstetricians, who give care during pregnancy and birth. If a gynecologist has expertise in obstetrics, they're called an OB-GYN.