What is Gastroenterology?
Gastroenterology is the study of the normal function and diseases of the esophagus, stomach, small intestine, colon and rectum, pancreas, gallbladder, bile ducts, and liver.
A gastroenterologist needs to have a detailed understanding of the normal physiology of all the above-mentioned organs as well as motility through the intestines and gastrointestinal tract in order to maintain healthy digestion, absorption of nutrients, removal of waste and metabolic processes.
Dr. Sharad Deshmukh is the best gastroenterologist in Shirdi he has most wide years of experience in treating all types of disease with high successful rate.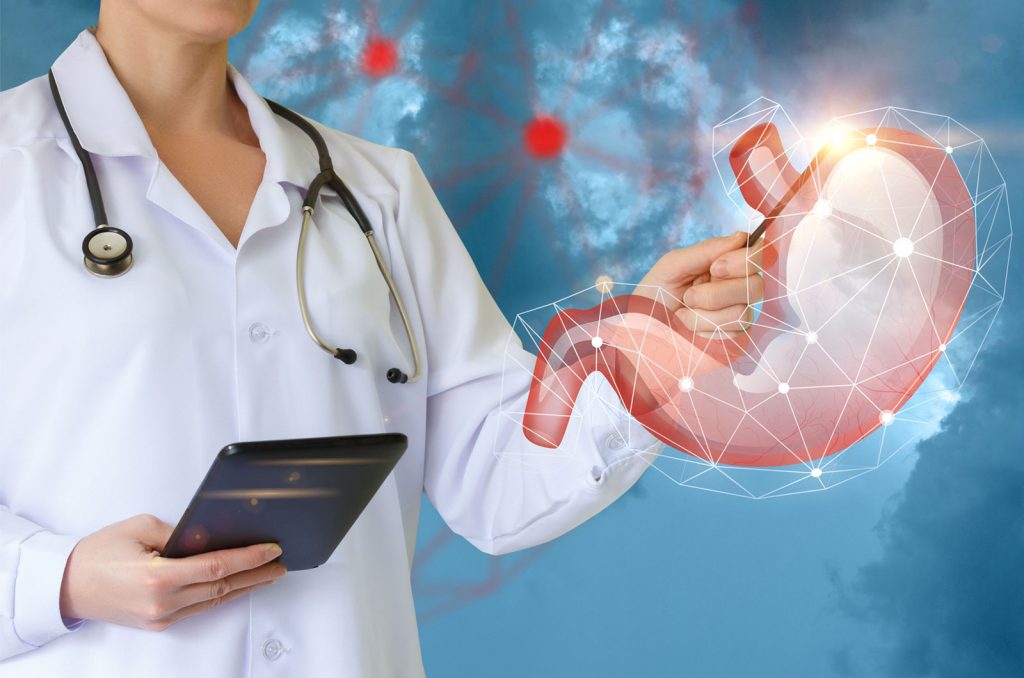 A gastroenterologist also needs to have a clear understanding of ailments affecting the organs of the gastrointestinal system like:
Peptic ulcer disease
Gastric cancers
Esophageal cancers
Achalasia
Barret's esophagus
Colon polyps
Colon and bowel cancers
Pancreatitis
Pancreatic cancers
Cholecystitis
Biliary tract disease
Gallbladder stones and cancer
Hepatitis
Gastroesophageal reflux
Colitis
Nutritional problems and malabsorption
Irritable Bowel Syndrome (IBS)
A host of other disease conditions