Piles
Piles are inflamed and swollen collections of tissue in the anal area.
They can have a range of sizes, and they may be internal or external.
Internal piles are normally located between 2 and 4 centimeters (cm) above the opening of the anus, and they are the more common type. External piles occur on the outside edge of the anus.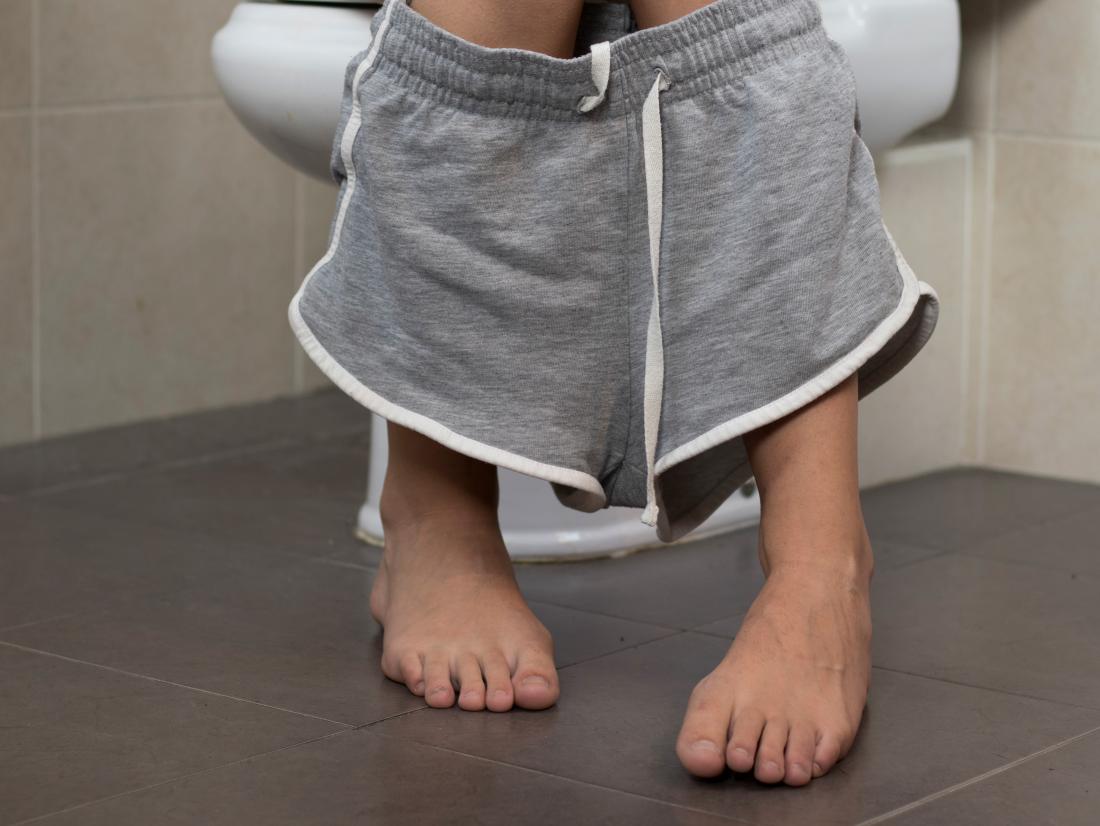 Symptoms
In most cases, the symptoms of piles are not serious. They normally resolve on their own after a few days.
An individual with piles may experience the following symptoms:
A hard, possibly painful lump may be felt around the anus. It may contain coagulated blood. Piles that contain blood are called thrombosed external hemorrhoids.
After passing a stool, a person with piles may experience the feeling that the bowels are still full.
Bright red blood is visible after a bowel movement.
The area around the anus is itchy, red, and sore.
Pain occurs during the passing of a stool.
Causes
Piles are caused by increased pressure in the lower rectum.
The blood vessels around the anus and in the rectum will stretch under pressure and may swell or bulge, forming piles. This may be due to:
chronic constipation
chronic diarrhea
lifting heavy weights
pregnancy
straining when passing a stool
The tendency to develop piless may also be inherited and increases with age.
Treatments
A doctor will initially recommend some lifestyle changes to manage piles.
Diet: Piles can occur due to straining during bowel movements. Excessive straining is the result of constipation. A change in diet can help keep the stools regular and soft. This involves eating more fiber, such as fruit and vegetables, or primarily eating bran-based breakfast cereals.
A doctor may also advise the person with piles to increase their water consumption. It is best to avoid caffeine.
Body weight: Losing weight may help reduce the incidence and severity of piles.
To prevent piles, doctors also advise exercising and avoiding straining to pass stools. Exercising is one of the main therapies for piles.
Medications
Several medicinal options are available to make symptoms more manageable for an individual with piles.
Over-the-counter (OTC) medications: These are available over-the counter or online. Medications include painkillers, ointments, creams, and pads, and can help soothe redness and swelling around the anus.
OTC remedies do not cure piles but can help the symptoms. Do not use them for more than 7 days in a row, as they can cause further irritation of the area and thinning of the skin. Do not use two or more medications at the same time unless advised to by a medical professional.
Corticosteroids: These can reduce inflammation and pain.
Laxatives: The doctor may prescribe laxatives if a person with piles suffers from constipation. These can help the person pass stools more easily and reduce pressure on the lower colon.