Diabetes Treatment
Depending on what type of diabetes you have, blood sugar monitoring, insulin and oral medications may play a role in your treatment. Eating a healthy diet, maintaining a healthy weight and participating in regular activity also are important factors in managing diabetes.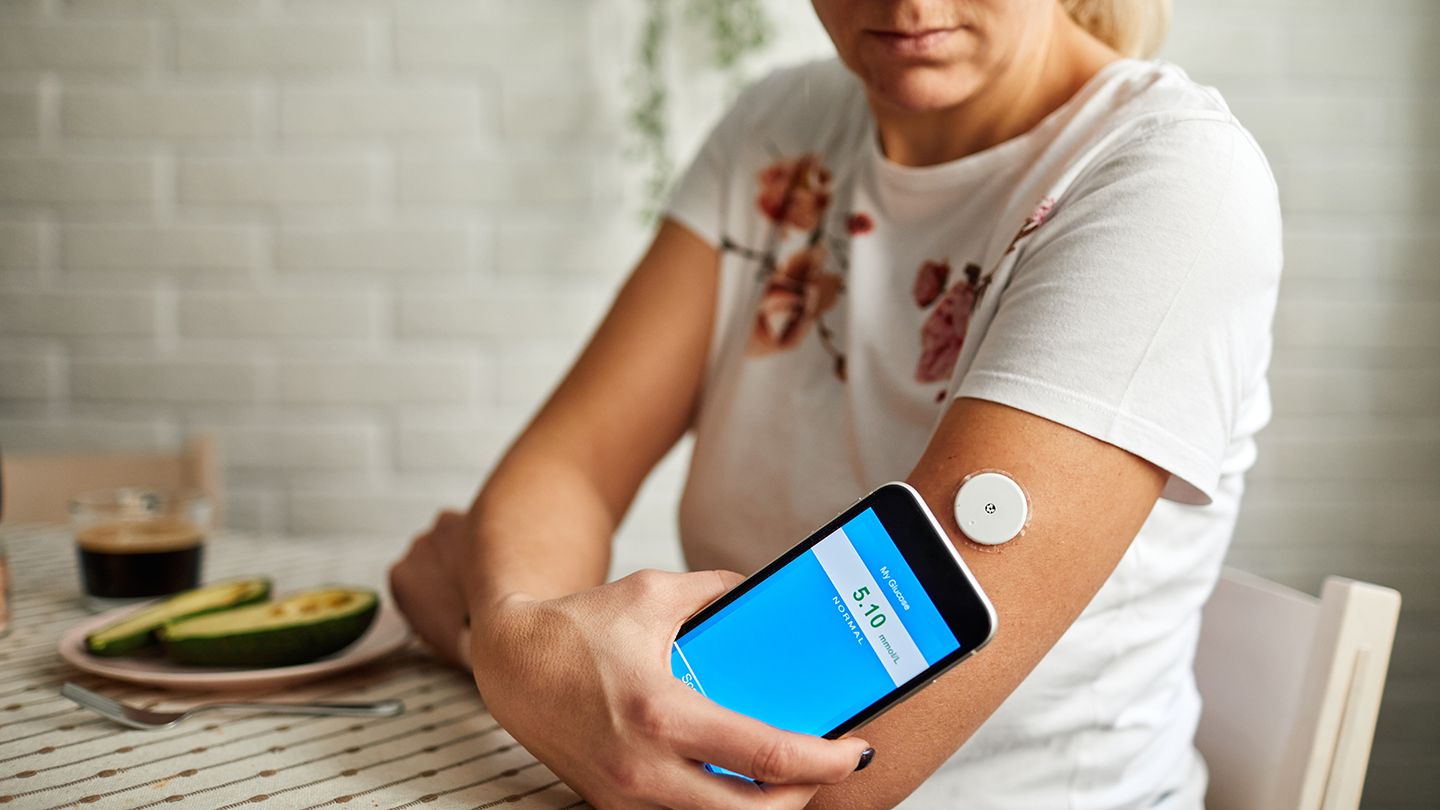 Treatments for all types of diabetes
An important part of managing diabetes — as well as your overall health — is maintaining a healthy weight through a healthy diet and exercise plan:
Healthy eating. Contrary to popular perception, there's no specific diabetes diet. You'll need to center your diet on more fruits, vegetables, lean proteins and whole grains — foods that are high in nutrition and fiber and low in fat and calories — and cut down on saturated fats, refined carbohydrates and sweets. In fact, it's the best eating plan for the entire family. Sugary foods are OK once in a while, as long as they're counted as part of your meal plan.
Physical activity. Everyone needs regular aerobic exercise, and people who have diabetes are no exception. Exercise lowers your blood sugar level by moving sugar into your cells, where it's used for energy. Exercise also increases your sensitivity to insulin, which means your body needs less insulin to transport sugar to your cells.